Sunshine Coast Photographer
immersive portrait experiences to celebrate
milestones, transformations,
family & love
What if you said yes to something you've never done before, in order to create something you've never seen before?
It's time for a new adventure.
Liz Harlin Photographic is a specialist underwater photography portrait studio
Liz Harlin APP M.Photog
Sunshine Coast photographer
A multi-award winning, internationally-published professional photographer with 19 years of underwater experience.
"Women of all ages who seek a once-in-a-lifetime photoshoot experience entrust me to create the most breathtaking portraits they will ever own. If you believe you aren't photogenic, let me show you that you are a goddess. Water is my backdrop of choice."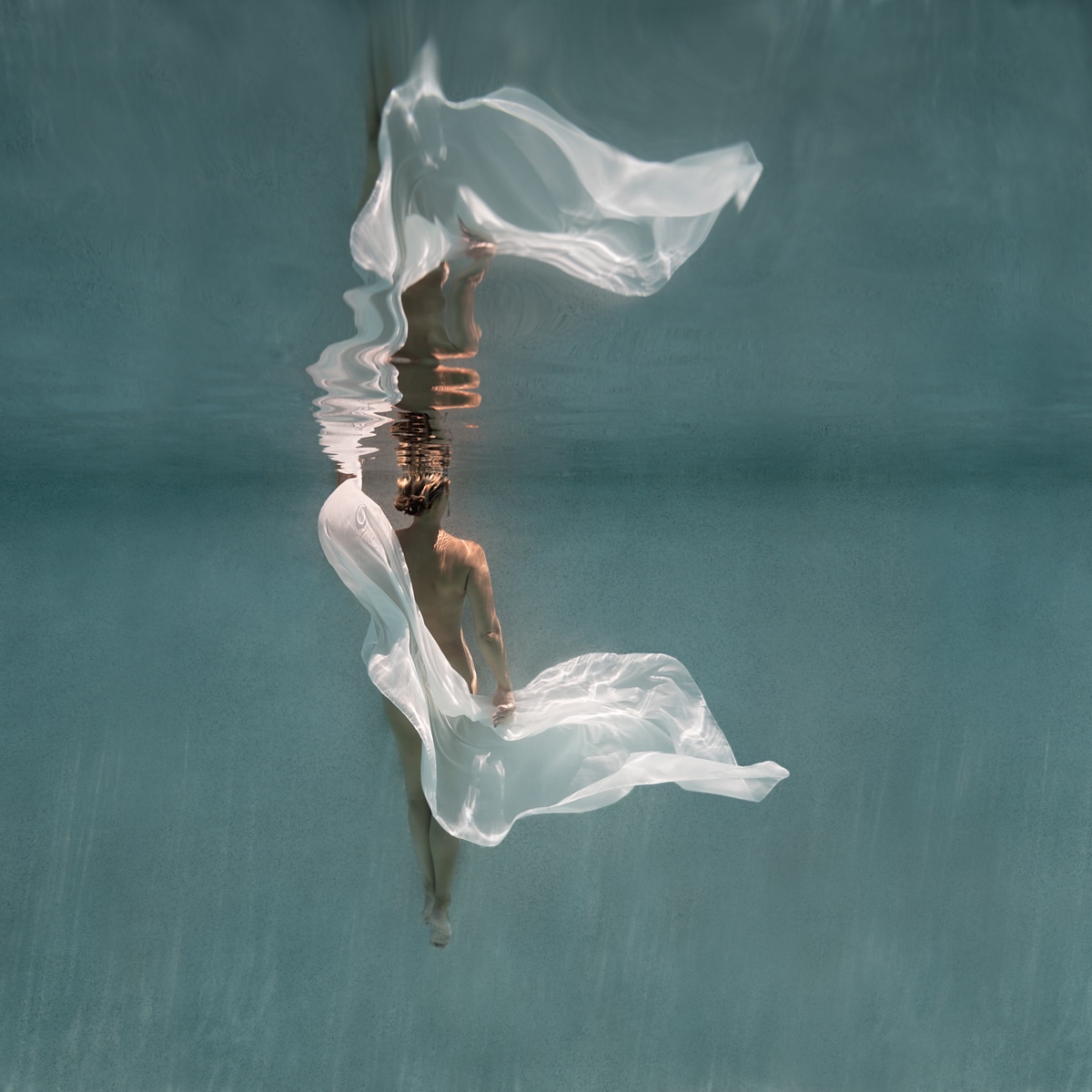 "I had such a unique and enjoyable experience with Liz Harlin! Her kind and considerate nature made me at ease in front of the camera. She treated me like a goddess in and out of the water, I can't wait to hang my piece of art in my home."
Let's take traditional portraiture and turn it on its head.